Welcome to CRM Call Services
We offer Powerful features
We оffеr a powerful key CRM features for small and all size businesses with creating a more efficient and organized workflow.
Thrive Your Business with CRM Call Services
We can help you contact, convert, close, and delight your prospects and customers through our innovative cloud-based CRM software. CRMs are used to maintain contacts, generate call log, track activities, track sales, manage inventory, FSR, send emails, make phone calls, and do a variety of other tasks for businesses owner. Our CRM isn't just an average CRM solution, but one that is designed for businesses to succeed by allowing them to instantly serve their customers.
Find out more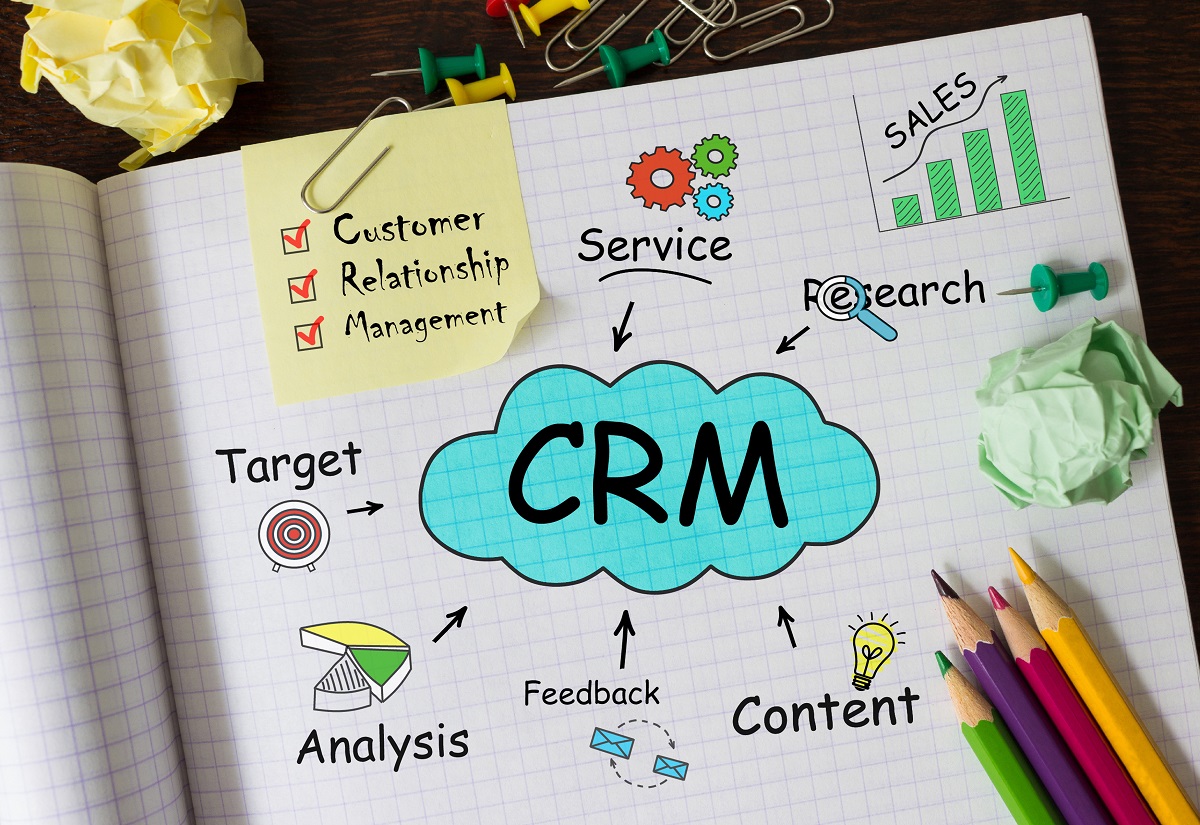 Testimonials
What Our Client Says
CRM Call Services is a fantastic CRM product, and I especially liked the tools and recommendations for better call management and customer service.
CRM Call Services is user-friendly and provides the greatest tools for getting started based on my company's and clients' needs. I enjoy how successful it is at sorting out consumers based on data pro…
I like that CRM Call Services free version that serves as an excellent beginning point for new businesses with limited funds. It's also simple to create an account that's tied to additional features…