Improve your business efficiency and customer interactions with our CRM software
We cater to businesses with an efficient cloud-based customer relationship management tool. This CRM tool automates your sales and support team, streamlining your business processes to enhance productivity and serving your customers better. Get leads, track activities, automate communication with your service engineer. Our CRM software works like a charm and has all the features you need!
This cloud-based application is user-friendly, highly flexible, and highly compatible. With CRM call services software, you can give your existing clients an enjoyable experience and keep a tab on your customer's feedback.
How Does Our CRM Software Work For Your Business?
Every modern business wants a Customer Relationship Management (CRM) system that works with their business processes and reduces the time required to use it. We listened closely to our client's feedback and we knew there was a need for a CRM system that was fast, easy to use, from anywhere. Thus, we developed this customer management software keeping the expectations in mind. Here is what our solution comprises of: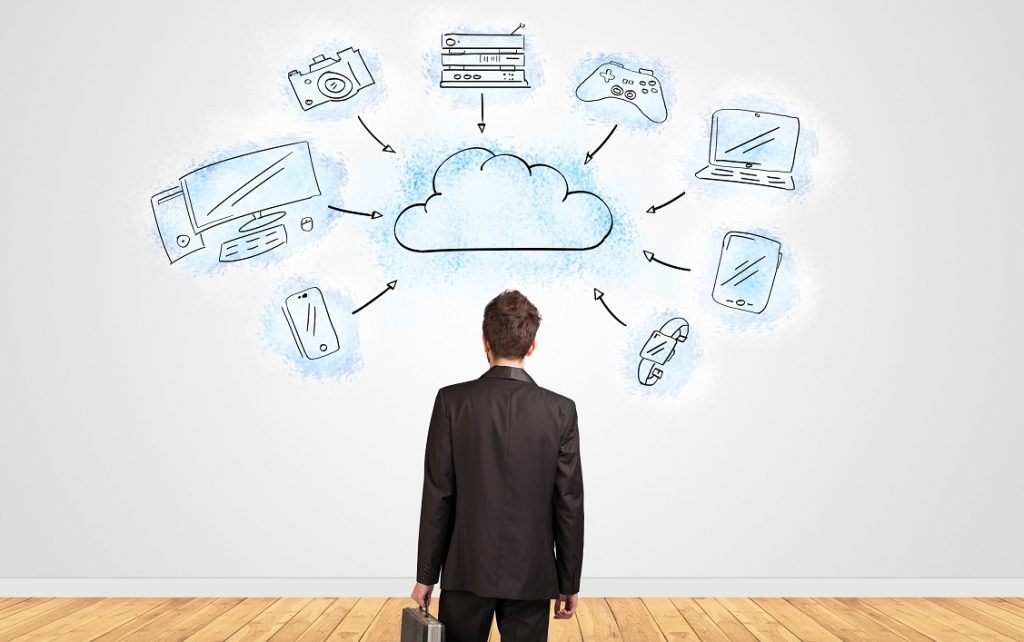 Backend CRM System For Customer Data Records
It allows companies to track and store all relevant information about each of their customers. This is a very important part of your company as it allows you to keep in contact with them for future business endeavors. Not only that, it allows you to save time when it comes to keeping records of previous communications with every customer. The best part is that you can access it from anywhere in the world, thanks to its cloud-based functionality.
Mobile Application For Service Employee Management
Our best CRM technology solution comes with a mobile application to improve service employee management. This way, your service techs, and business professionals will be more efficient at managing their time. The CRM mobile app makes it easy for business owners to assign work to field engineers remotely. Thus, this helps to save time and accelerates the process of assigning field jobs to the engineers.
What to Expect From Our CRM Software?
Our Customer Relationship Management software handles your sales, marketing efforts, and other tasks that improve your bottom line. As an automation tool, it will carry out various tasks depending on the needs of your business and help you to monitor a variety of performance indicators.
When you choose our CRM solution, you leverage the feature of secure login into your company's data. With the help of a login ID and password, you can access the necessary details in few seconds.
Our most important value is that we will ensure the safety and protection of all your data. As our CRM software is cloud-based, thus you do not have to worry about the loss of crucial information or customer data.
Our Customer Relationship Management software helps businesses to store and access information more effectively. The data of all new and existing customers is stored in one place to make it easy to access and save time.
CRM software will keep you up to date with every one of your client's needs. Using this software, you can maintain records of the previous employees and also knowledge of their sales reports.
With the rare combination of the backend CRM system and Android mobile app for CRM, you can connect with your field engineers in a fraction of seconds. Thus, you can respond to the request of your customers without wasting time.
Manage Call Logs and Feedbacks
The customer call process management and Customer Feedback Management are much easy with our CRM solution. This allows you to stay in touch with your customers and serve them what they expect.
Moreover, if you want to be counted among business that takes care of its customers, then our software is the best ally for you. Our CRM application offers functions for businesses that are related to sales, marketing, and customer support. The application has some macro-level features like contact management, lead generation, customer interaction tracking, etc. Choose our services for accelerating your business workflow.