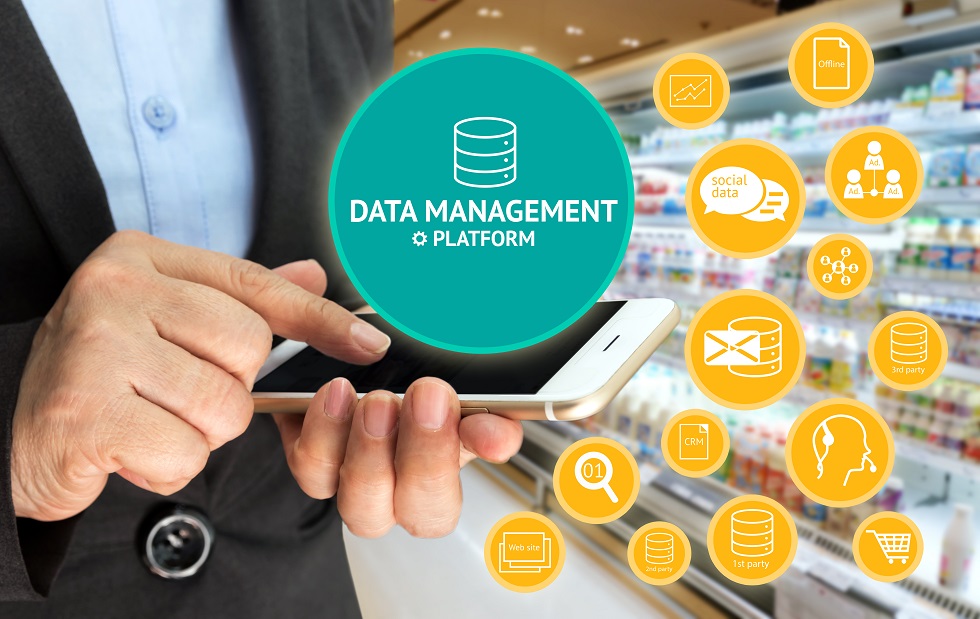 What Is Customer Relationship Management Solutions for small, mid-sized and large businesses?
A CRM is a system for recording and tracking interactions with that customer, with the aim of improving service and communications through better tailored messaging. By tracking the progress of your customers' interactions, you can better understand what is working well and what needs improvement. Simply put, it is software designed to help businesses manage their relationships with customers.
Know The Benefits Of CRM Solutions
Make Your Sales Process More Efficient
Sale is a never-ending process, and it's important to be more efficient with your time. Using a CRM (customer relationship management) system can help you do this by automating sales follow-up tasks. It will help you boost your sales performance and improve success rates with prospects and customers.
Centralize Customer Profiles
With CRM systems, you can manage all of your client information, from contact information to notes. This means that you can easily update details should something change with your client. Moreover, you gain an easily accessible record of this information.
Keep Company With Customer Journey
Businesses use a CRM system to keep track of information on clients and use this information to aid in their communication efforts with customers. It is essential for businesses to stay prepared with the details of their current and potential customers.
Encourage Cross-Departmental Cooperation
A CRM system helps keep everyone together. This system allows marketing to see what's going on in sales and vice versa. It is a great way to keep the lines of communication open and keep everyone in the loop.
How Do You Choose The Best CRM Solution?
There are various options available when choosing a CRM solution for your business. There are, however, some key points that you need to consider before selecting one. Let us know about them:
As a business owner, it's your responsibility to make sure sales, marketing, and customer service all align to help you achieve your goals. A customer relationship management (CRM) system can help you accomplish that.
In Terms Of Time And Money, How Much Will This CRM Solution Cost?
Another important factor to consider while short listing suitable CRM software is the time required for implementing the software and the money to be spent on it. The time will basically depend upon your business requirements like the size of the team, amount of the data, etc.
Will It Work With The Rest Of Your Tools?
When choosing a CRM tool, you need to ask yourself if it can integrate with other tools that you are currently using. Thus, look for a combination of the latest features offered, along with how well it works with your other tools.
Will It Give You The Information You Require?
You must keep in mind that CRM is more a tool for analysis than a simple lead tracking system. You need to ask what kind of data you want to be gathered. Make sure the CRM software covers all the needs of your company.
A good CRM solution should have an intuitive interface that allows for easy use by both beginners and experienced users alike. Ensure it has a clear and intuitive interface to make inputting data easier and faster.
Conclusion:
Businesses of all sizes are realizing the importance of customer relationship management software (CRM). From providing better tools for customer support to improving sales, CRM systems allow businesses to utilize data efficiently. Therefore, it is essential to have CRM software in place in order to enhance the management of your customers.