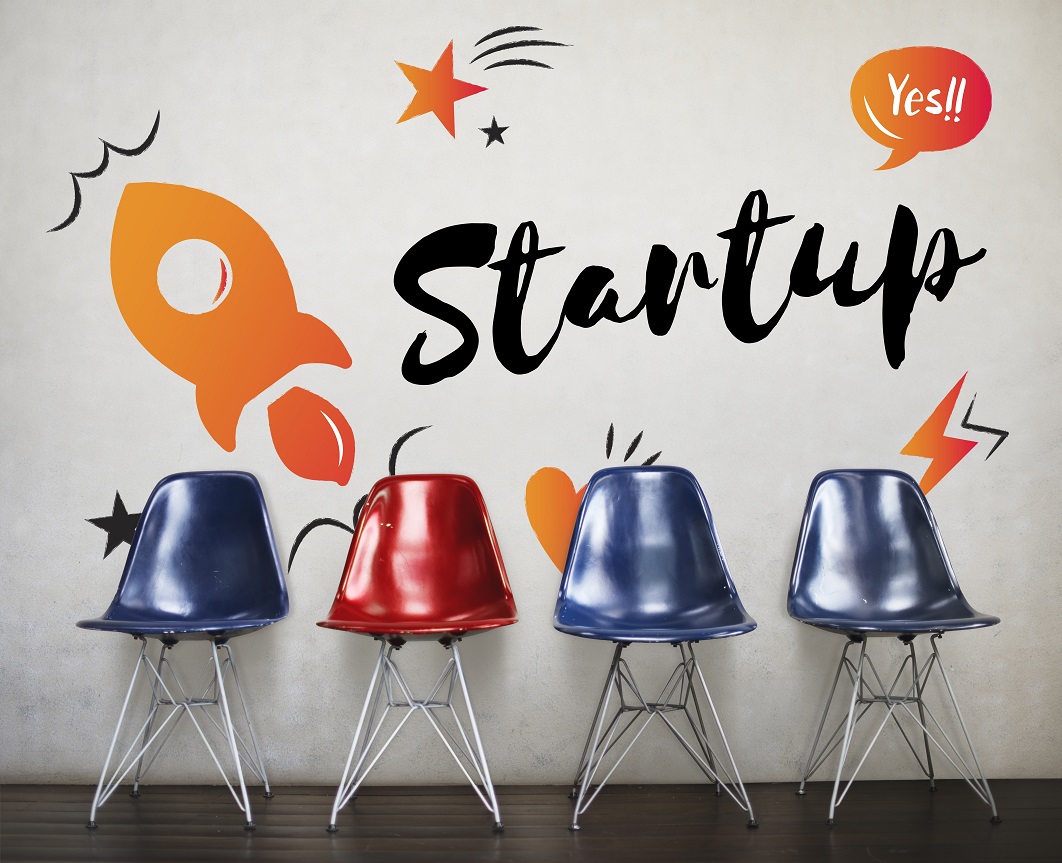 The CRM (Customer Relationship Management) system is the backbone of any business. It is your strategic platform for customer engagement and retention. Undoubtedly, using the best CRM software allows companies to keep track of their customers, and it also helps them establish long-lasting and meaningful customer relationships. The question is, how well does your CRM system integrates with your other business system? Nevertheless, integrating your CRM is very important if you want to get the most out of all that data. Therefore, let's take a look at how significant CRM integration is.
A Brief about CRM Integration:
CRM integration is the procedure of integrating other applications that you utilize for your business workflow with CRM software for fulfilling and achieving specific uses & goals. This process allows for the intelligent management of your leads and prospects. Instead of having your data scattered across multiple platforms, you can easily access all information about a particular client in one place.
What are the fundamental CRM integrations?
CRM integration plays a vital role in any of your sales activities such as lead generation, lead conversion process, customer support, and account management services. Here are some advantages that you can gain from CRM integrations:
Simplifying Customer Interactions
With the right system integration, you can track interactions with customers from all possible communication channels – phone, web, chat, email, or social media. All data will be stored in one place for easy analysis and reporting.
Phone systems integrate with your CRM to add more functionality and allow you to send call information from the phone to the CRM system. These integrations help create call reports and generate statistics about the calls you are receiving.
Most CRM solutions are able to integrate with a number of different email software systems. This means that you can use your email system or application to send emails out via the CRM platform.
Sales Estimation and Analysis
While CRM is an important part of any sales organization, the way it is used for sales forecasting, performance metrics and account analysis varies from company to company.
Introduce Automation in Marketing
A quality CRM system's power lies in its ability to automate tasks and processes, allowing sales and marketing departments to save time and increase productivity.
Automating Call Processes
Managing the call process is much easy with CRM integration. CRM software integrates directly to your call center so that you can view customer records as you speak to customers over the phone.
Event management is an important aspect of CRM systems that helps in setting up and managing events. These events could be sales, product launches, partnerships, conferences, etc.
Data is synced almost instantly so you can see updates from any app according to what has happened since the last time you opened that app. By eliminating manual data entry, marketers can craft meaningful sales leads faster.
Mobile devices and applications are becoming more pervasive, and businesses need to integrate them with their existing customer relationship management software. Besides, some CRM software comes with mobile applications that make it easy to coordinate with field engineers and much more.
Conclusion:
The ultimate goal of CRM integration is to make sure your customers are always getting the proper information and assistance so they'll be more likely to acquire your services in the future. Businesses looking to reap the benefits of technology investment must pay attention to integration. By ensuring that applications are operating effectively and seamlessly together with CRM, businesses can streamline operations, achieve more with less, and accelerate their time to market.