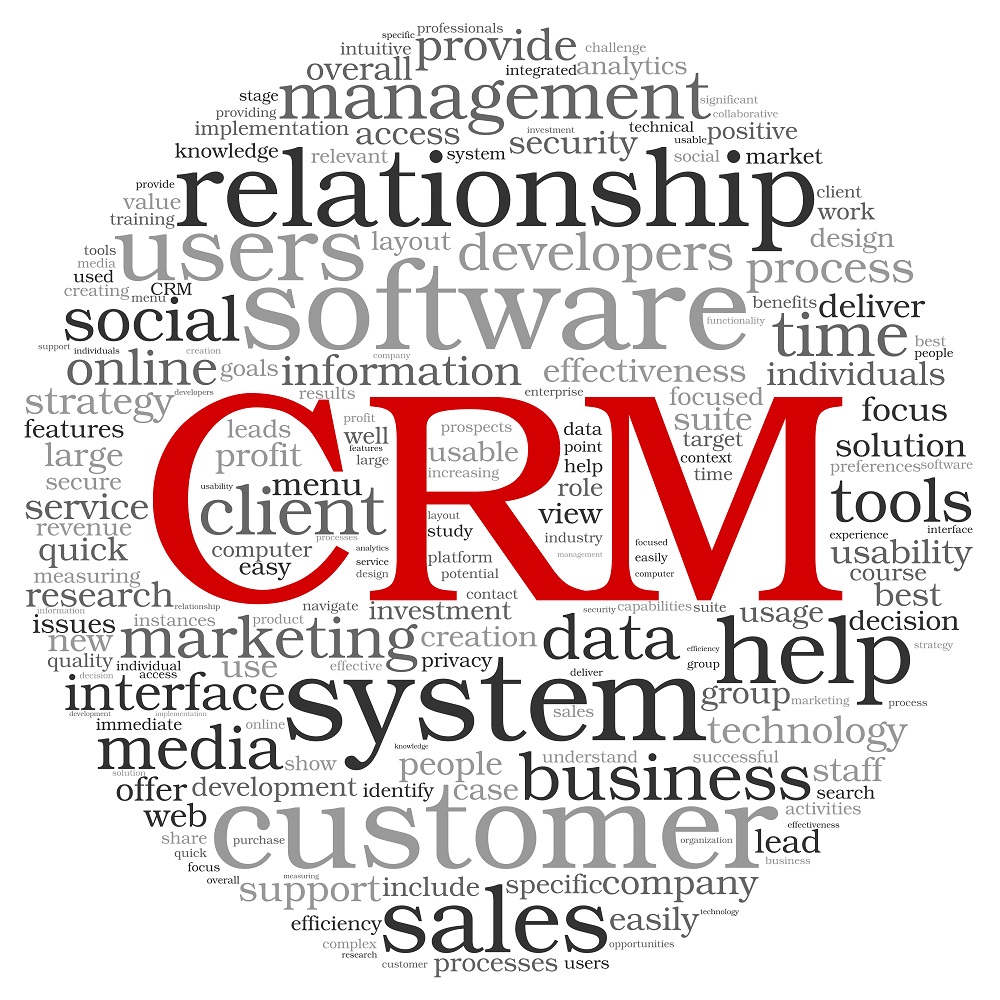 CRM systems are designed to allow users to organize data into a useful format that is easily accessible. It involves tasks such as systematically organizing receipts and contracts and organizing contact information for current and potential customers. Moreover, this valuable data can be used to find patterns in the behavior of customers. This allows you to customize products and services based on their specific needs.
Customer Relationship Management is about the actual relationship with your customers. It is about managing customer relationships and customer communications. As a business owner, it is important to keep track of your customers' interactions so you can better respond just in case they have any inquiries or questions about your products/services.
Why Is CRM Necessary To Your Business Success?
If you have a business, either yourself or from a company, Customer Relationship Management is something that can help your business to succeed. CRM software is designed to help you increase your sales and improve customer satisfaction. Not just this, but CRM helps you to track and measure customer behavior, allowing you to better serve your customers. It can help you develop and implement a strategy for win-back campaigns.
It's essential that your business is equipped with a world-class CRM tool so that you can understand what is happening to all your customers. Thus, every business should make use of a CRM because it will help to monitor performance, create relationships, and ultimately become more profitable.
How Does Customer Relationship Management (CRM) Work?
You probably know what CRM is, but do you know how Customer Relationship Management (CRM) works? Let us have look at it:
Encourages A Customer-Focused Strategy
A CRM system helps businesses to work the way customers want to be worked. In other words, the CRM system is what will enable your company to pay attention to every single customer touchpoint and understand how you compare to your competitors.
Maintain Centralized Customer Data Records
A customer relationship management, or CRM, is a marketing and sales tool that helps you organize all of your contacts. With a CRM in place, you can maintain better control over existing customers, build new business relationships and streamline your sales and marketing efforts.
Processes Dealing With Customers Are Automated
There are many facets to CRM, but the basic premise is to automate processes and interactions to make it easier for you to communicate with your customers when you need to. CRM solutions focus on customer data and need to make a company's processes as efficient as possible in dealing with customers.
Conclusion:
If you want to grow your business, then CRM needs to be high on your list of priorities. The goal of CRM is to track customer interactions and organize this data into a useful and easily retrievable format. Furthermore, the software will also make it possible for you to identify customer segments and see how you're performing in relation to them. Thus, to maximize the customer's relationship and experience along with ensuring smooth workflow, you must opt for the best CRM software for your business.